[ UPDATED JAN 15, 2020 ]

Hey, Kean here again!
Do you guys like free stuff? I know I like free stuff.

How about a free level 30 sprint accessory? No time for slow running!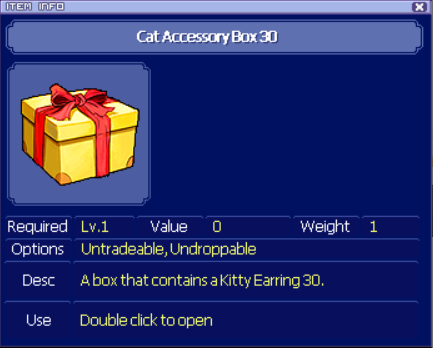 If you want one, post a reply below! I will check here and try to reach you within 2 days.
If you don't want one, please post here anyways! Share this post with others!
Note #1: Please don't ask for more than one.
Note #2: May discontinue at a moment's notice.