I want to suggest these samurai flags back as cover ...
I think it would be fun and different, if possible.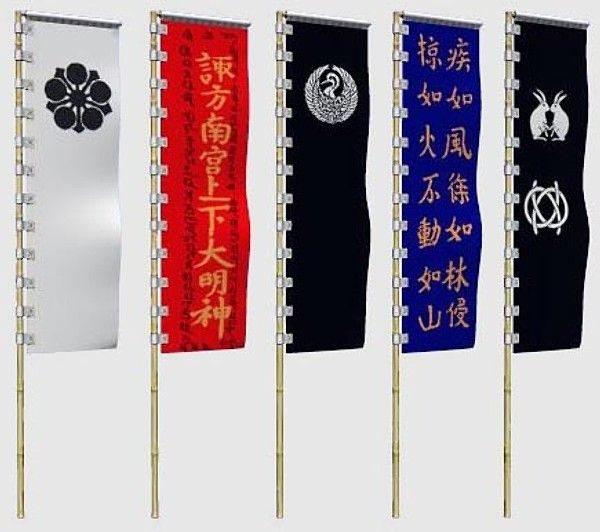 Also found that native type wing model, and as we have Christmas pets and equips , I think riding a pretty set.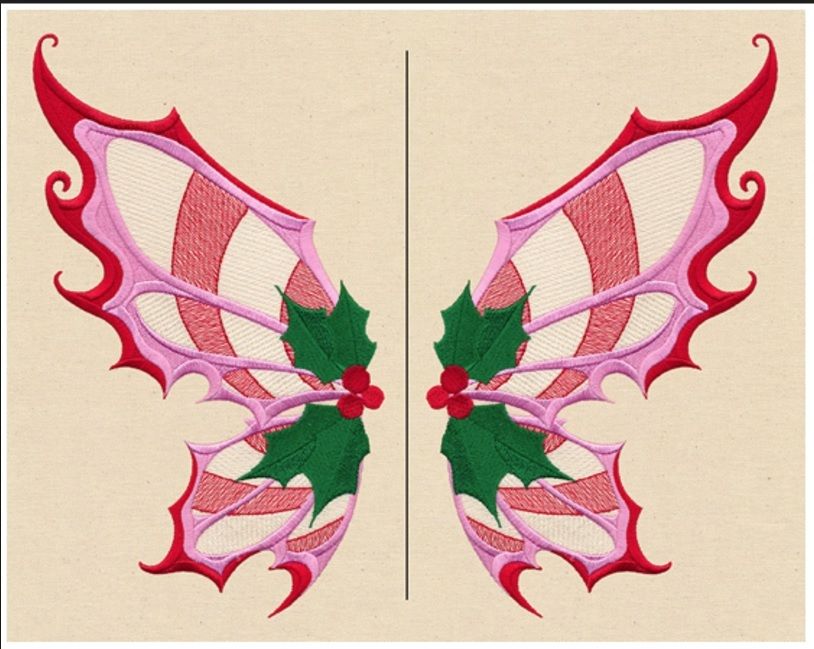 Edit: i think country flags is Very cool too...
And i think about weapons too, but since cannot be possible stay here my ideas.