This is my sheep, I think super cute, I'm hoping that all think the same x.x
... It is a pity only that my Dark Lord (hyokuanime) can not compete why is the same account and he is really very cute too ...
Thank you all for your attention and good luck to all ...
IGN: AkameBr
Class: Magic (Witch light)


Bright Eyes -->>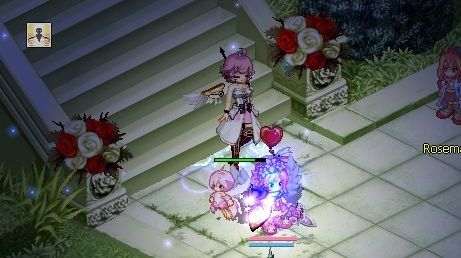 Jealous of my guardian i.i -->