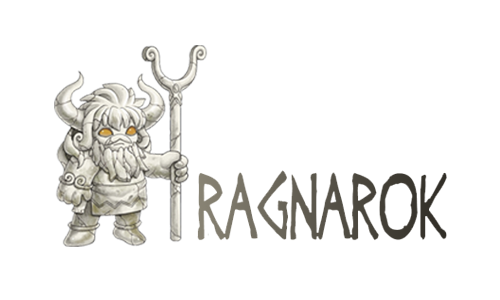 Hello players, I have a huge pleasure to introduce to you Ragnarok Guild. We are a Norse God themed guild!
Guild Master: Balthazar
Sub: Poppy ; Belenus ; Charline

Website:

under construction
Inner Event Agenda: under construction
Activity Range:

2 ~ 3 weeks (min. range ~ max. range of inactivity)
At the moment we are building a new and strong active community. So, if you wanna join us, feel free to apply!
Guild Goals:
Have a solid, active and friendly community;

Reach top 10 guild rank;

Have monthly events with prizes;

Enter in hall of top of mind guilds.
For those who want to know what Ragnarok is:
Spoiler
" ... and the heavens shall tremble." Stay prepared!