1) IGN:Quintus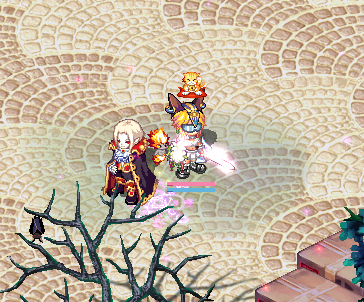 My main char since rTO was created
The goal is to be one of the strongest champions of the server and to be 400. 19 levels to go!
I made Quin because I wanted to try something new (only had magic types and a fox back in eTO). So its a "New server new me" kind of thing and so far its been fun. Wish we champs had another AOE tho
))
2) IGN: DeJoker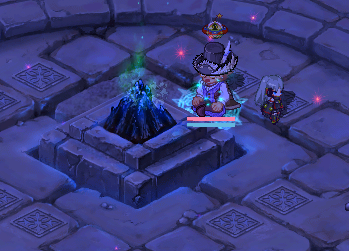 My Lv.180 Gambler! Big fan of the Joker (real joker) so I'm levelling this bad boy and soon I'll gear him up. Couple of fuses and some fashion and he'd set!!
Why so serious?
3) IGN: Pontius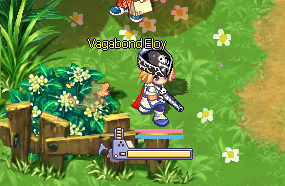 He's my lil lion! He may be small now but the felines grow up fast
Never had any lion experience and wielding a gun seemed like something fun to do.
Thanks and see you in-game!!